The 2020 holiday period should not be spent just by celebrating but also, for FX traders, it is a period when some critical aspects should be dealt with, given, the next year's performance could depend on the reviews and adjustments made. Regardless if you've had a profitable or losing year, today we want to talk about three of the top things you need to do in order to have better trading results in 2021.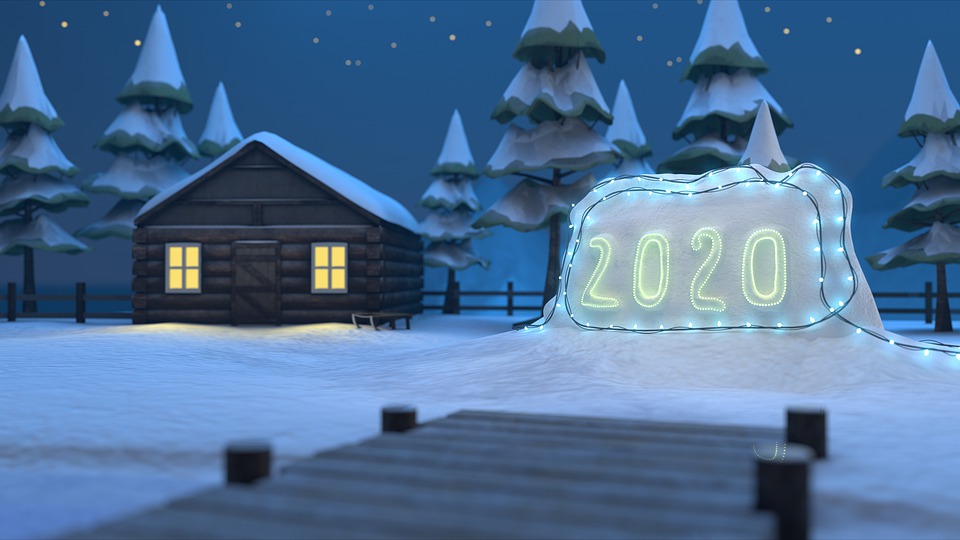 # Review trading performance
Liquidity is thinner during the Christmas holiday and as a result, there are few or no trading opportunities arising. Some traders choose to continue trading but even if that's the case, it would be better to review your activity for the year. By looking at your figures (profitability in percentage points, accuracy, maximum drawdowns, statistics for each currency pair) you can notice what are your strengths and weaknesses, only to later make the necessary adjustments.
Small improvements can add up over time and that is why you should build a habit of reviewing the trading performance at the end of each year.
# Set up a plan for 2021
Trading without a plan is like walking with eyes closed on a crowded road. Even though you already have a strategy, it needs to be constantly adjusted, not just based on your performance. But also on the market changes. In 2021, the focus is expected to shift to inflation expectations as the markets are not pricing in the economic recovery in advance. Other critical factors such as monetary policy changes and fiscal spending are also worth taking into account.
Lastly, the technical developments in currency pairs seen this year can influence how market participants will position themselves in 2021. Make sure to adjust your plan according to these variables and there will be fewer or no surprises next year.
# Find out ways to correct mistakes
No trader is perfect and we should embrace the fact mistakes are part of the game. However, repeating the same things over and over, without any intention to smooth them out will result in a plateau and no trading evolution. Think about some of the ways you can correct some of your trading mistakes. In case you need assistance, look for a trading mentor or someone with more experience. We hope you have a Merry Christmas and at the same time, you've both managed to enjoy the time with loved ones and thought about FX trading heading into 2021.