The end of the year is close and even though generally there is a subdued activity in the forex market, we still have several important events that could keep volatility up, even though traders leave their desks during Christmas. Based on the experience of the past several years, conditions had been repeating and we would like to share several useful tips for those that want to keep trading even though it is a holiday period.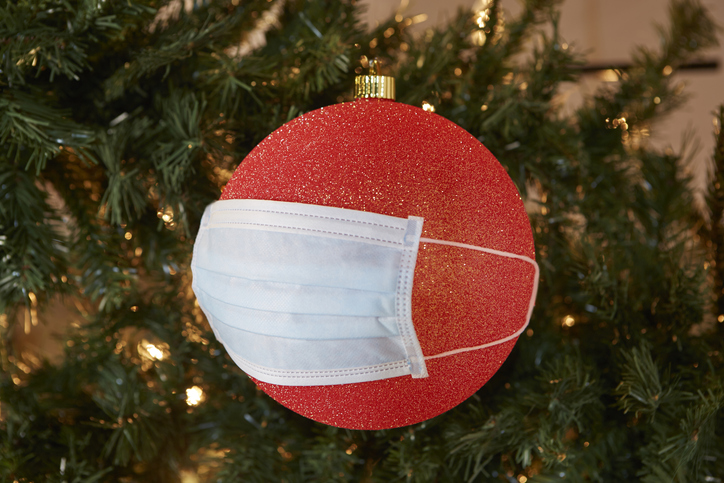 Tip #1 Daily ranges get narrow
One of the first aspects to take into account is that daily ranges get narrower as Christmas gets closer. Especially if we talk about major currency pairs (EURUSD, GBPUSD, USDJPY, etc.) that's something that occurred multiple times in this period. As a result, traders should make adjustments in terms of risk management. Smaller stop losses and targets are necessary so trades won't stay open for days in a row, without touching either of the levels.
At the same time, due to low liquidity, the number of false trading signals increased, and instead of trading breakouts, it would be better to trade ranges and false breakouts.
Tip #2 Exotic pairs are best suited
Lower activity in major currency pairs is pushing FX traders towards exotic pairs. Nowadays, the pound is one of the most active currencies due to Brexit uncertainty and because of that, traders could find pairs such as AUDJPY or NZDJPY attractive. They will find higher volatility and on top of that, they can protect against the downsides of the Brexit negotiations. Failure to reach an agreement by December 31st could create some uncertainty during this holiday period, but it all remains to be seen if politicians will finally reach an agreement.
Tip #3 Major events can trigger larger price swings
Although the FX market had been complacent, leading to US dollar weakness and risk currencies rallying, negative events can always trigger sharp flight-to-safety and thus distort the current calmer tone. Traders wanting to get involved in the market during the next few weeks should make sure that they are able to keep track of all the latest news. COVID-19, Brexit, US stimulus, and transition towards a new presidency in the US are just some of the events that could change to market tone.
Regardless if you want to trade or enjoy time with your family, our team would like to wish you happy holidays from now. There had been increased activity in the forex market this year and so it shouldn't be a surprise if a retracement takes place as the year reaches its end.