There had been a lot of attention on the pound these days, as it continues to go up, especially against the US dollar. The currency moves look strange for most FX traders, given several risk factors that should act as a headwind. Two weeks ago we've talked about the euro and why it is now the top global payments currency, so today we focus on another risk currency and several factors that are influencing it.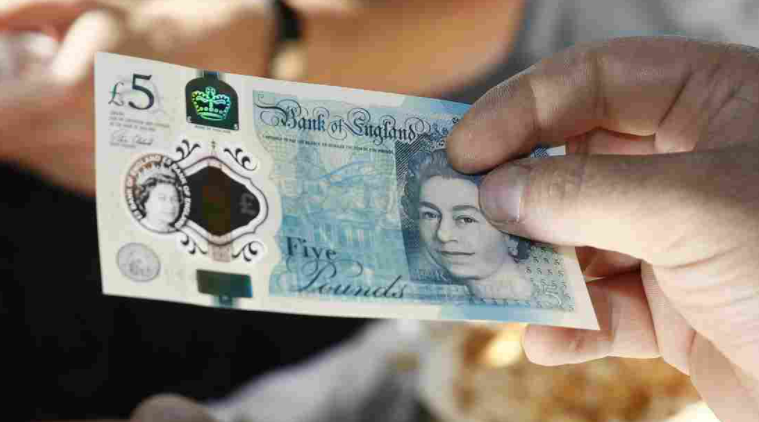 # Brexit Enthusiasm
A looming Brexit deadline had not dampened the risk sentiment in the FX market, even though the deadline is close and no agreement could be found yet on the three remaining sticking points. Negotiations are projected to continue during the week, so market participants are now hoping for a last-minute deal.
It is difficult to predict that something groundbreaking will occur in the next few days, given a common ground could not be found so far. However, investors bet that a no-deal Brexit has major consequences for both sides, and because of that, they will kick the can down the road once again. Rumors that a deal with the agreed terms will be struck only to continue negotiations on the remaining had been spreading, so that could be one of the outcomes.
# US dollar weakness
The DXY or the US dollar index is approaching the psychological 90 area and that is supporting further rising of risk currencies such as the euro or the pound. Fundamentals matter less now that flows are determining the market's direction. As strange as it might be, FX traders shouldn't be surprised if the dollar weakens despite several risks arising. There is no reason suggesting dollar weakness could take a major turn right now.
# Favorable technical conditions
Given the pound was making new higher highs and higher lows, that is communicating buyers continue to remain active. The price structure hasn't changed yet, given GBPUSD managed to reach 1.35 today. A counter-trend signal could appear at any point, but as long as technical won't point that way, the pound could gain some more ground. So far, each dip had been treated as a buying opportunity.
To summarize, the pound is benefiting from the reasons talked about above and its direction heading into 2021 will be determined by developments on the economic front, COVID-19, politics, and flows. In the short-term Brexit-related headlines could weigh heavily on the market, which is why it would be critical that FX traders monitor all the new developments.