Established with a goal of focusing on crypto traders, Tradercr seems to bring forward a new approach to how the average person, even one with no experience, can engage in this market. The volatility seen across the cryptocurrency space can be turned into opportunities, but only if people have the right knowledge and tools. Tradercr assembled an offer that definitely deserves to be reviewed, especially now when there is downward pressure on crypto valuations.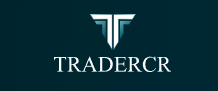 Trading platform
Tradercr introduces an award-winning platform, promising the ability to trade on prominent cryptocurrencies with tight costs. WebTrader integrates real-time in-market data charts, as well as multiple tools, so traders can conduct technical analysis properly.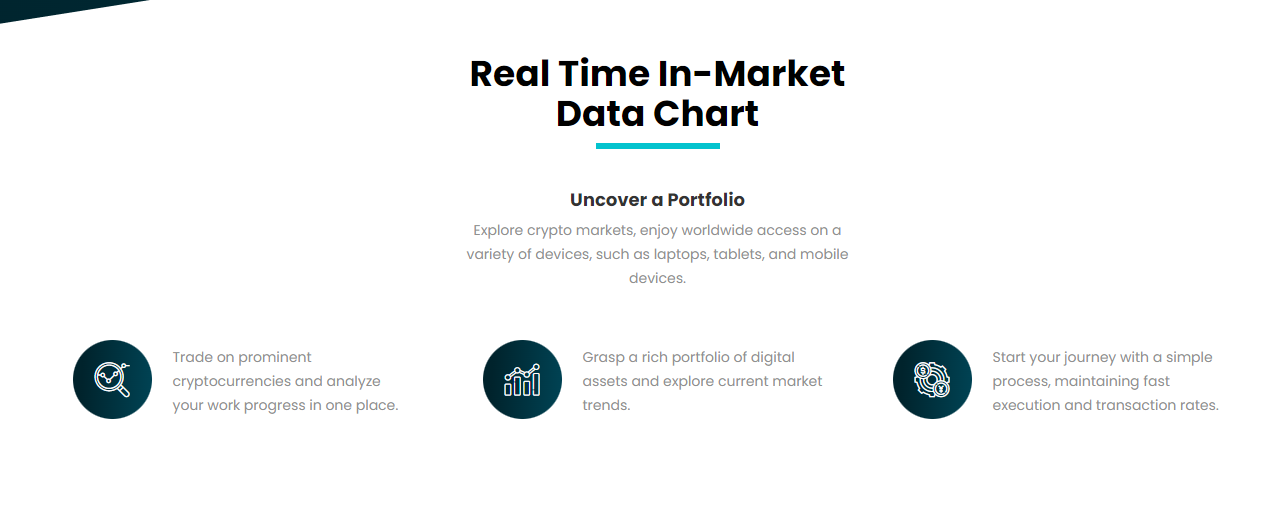 Overall, the user interface is simple, which is good news for beginners who are just starting to venture into the crypto space. There are no device compatibility issues because the platform can be accessed from any browser. This means even mobile crypto trading is possible with the brand, without sacrificing performance. 
Assets
The focus is on the crypto market and for the time being, this is the only asset class you can trade with Tradercr. However, diversifying your portfolio is still at hand, since there are so many crypto pairs supported by the brand. 
Most traders know about BTC or ETH, but Tradercr lets them buy/sell on other tokens as well, including BNB, AVAX, NEO, and USDT. Because we're talking about derivatives based on cryptocurrencies, margin trading is enabled. Also, trading costs were optimized and when you trade intra-day, the spread is the only cost you should care about. Swaps enter the picture only for trades held overnight. 
Accounts
Thanks to its global outreach, Tradercr manages to address customer demands by offering several account types. In this case, the available options are:
Tiering is necessary because different traders have different levels of expertise and they can afford to allocate a different amount of capital. As the table below shows, those choosing to work with Tradercr don't lack features.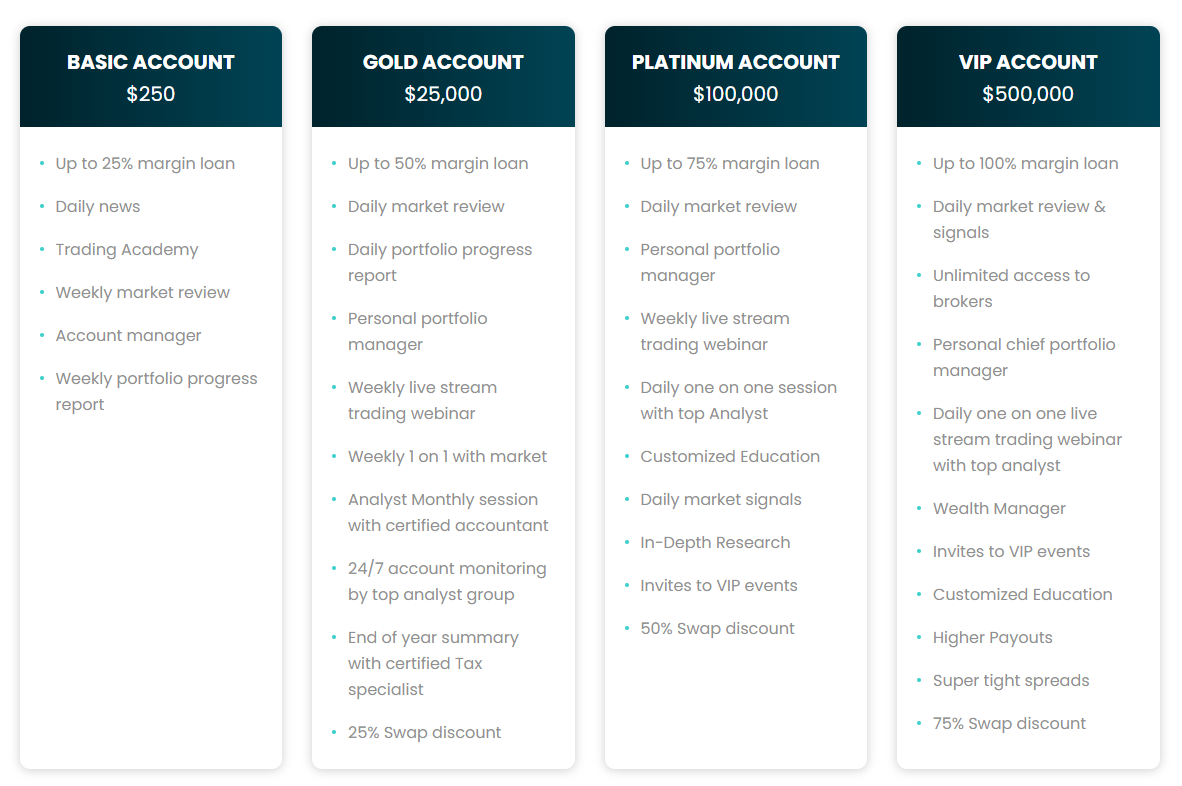 They can learn how to trade using the resources available in the Trading Academy and stay updated with the latest market developments by reading news and market reviews. The broker set a minimum deposit requirement of $250 for the Basic account, ensuring that no trader is left behind, even if their budget is limited.
Contact Tradercr
Tradercr is a professional crypto broker, constantly engaging with users. In case you want to ask something about the trading offer, the customer support service can help you. A representative can provide answers in due time, and from what we've checked so far, they are very prompt and professional.
Bottom line
Cryptocurrency trading requires certain tools and conditions, both of which can be found with Tradercr. By addressing those who are interested in digital assets, the broker has an edge over its competitors. You can hold a trading account that is focused only on this market, buying or selling a generous list of tokens. This is in exchange for a small initial deposit and it's accessible even for those with little or no background in finance.