For years brokers had been trying to attract more customers by offering no deposit or deposit bonuses, but despite increased interest from retail traders, it is important to take note that these benefits come with multiple downsides, on top of the ability to increased the account size. The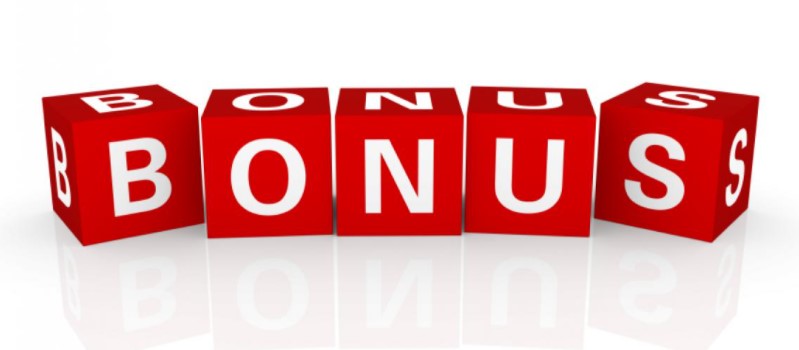 European regulation had changed since 2018, and now brokerage brands are not allowed to offer bonuses to retail customers. Outside the continent, though, there are still some that use this business model and we would like to talk about what should you consider before applying for a bonus.
# Nobody gives you free money
One of the most important things beginners are not aware of in their early stages is that the world of online trading is a competition. Nobody will ever hand over free money without having interests. As a result, it is important to take trading bonuses with a grain of salt, because your broker has developed a strategy to use it for personal benefits as well. Now don't get us wrong, sometimes the bonus can be useful, but you must understand all the implications, even the negative ones.
# Trading bonuses come with downsides
In case you did not already manage to get past the education phase and you don't already know how to manage losses, or trade consistently, applying for a bonus would be good to trade live without committing personal funds.  
Reading the full terms and conditions would be critical, because 99% of the time, withdrawals will be restricted until you will reach a certain trading volume. The broker will generate enough income from spreads and overnight swaps to cover the cost of the bonus and you will need to actively trade to reach that threshold.
# When would be ok to apply for a trading bonus?
A trading bonus can be useful for someone at the beginning, which had deposited a small amount in a live trading account. By applying for a bonus, you will increase the account balance and thus be able to open larger or more diversified trades. However, it should not be treated as a "get-rich-quick" formula, because it will most likely end up badly.
You can take advantage of these bonuses to learn how to trade without having to put all your money at risk. Once you are past the early educational phase, you should open a new account and trade only with your money, without applying for any bonus, just to have complete control over withdrawals.