About the broker
ArgoTrade has been involved in online CFD trading for a decent amount of time now, and it claims to have the ability to empower traders. How does this broker do that? Well, it has a global presence and is regulated by the FSA, which are very important factors. However, talk is cheap. Does this broker also walk the walk? That is what we're here to find out. First of all, we must say that this broker has a very diverse clientele, from all around the world (in countries where online trading is not prohibited). That's because the company has a diverse list of benefits on the table – and that is precisely what we want to examine.

Popular markets
With more than 2,000 CFDs currently covered by ArgoTrade, account holders don't lack diversification. Stocks, indices, commodities, bonds, FX, crypto, and ETFs are all on the roster, and that is a big plus. Depending on what assets you want to trade, it's possible to trade using leverage. Also, trading costs (spreads) are influenced by the asset class as well, on top of the account type you choose. This asset offering is enough to meet any trader's ambitions.
Trusted platforms
Traders can go down two different paths with ArgoTrade when it comes to trading technology. On one side, there is WebTrader, a browser-based platform that grants the ability to integrate all assets and innovative tools in one place. It doesn't require an installation and can function on any type of device.
On the other side, traders will probably be pleased to find out that MetaTrader 4 is also part of the offer. Despite being around for an extended period, this platform continues to maintain its competitive edge. MT4 is a versatile and multi-asset solution, and it is suitable for different types of traders.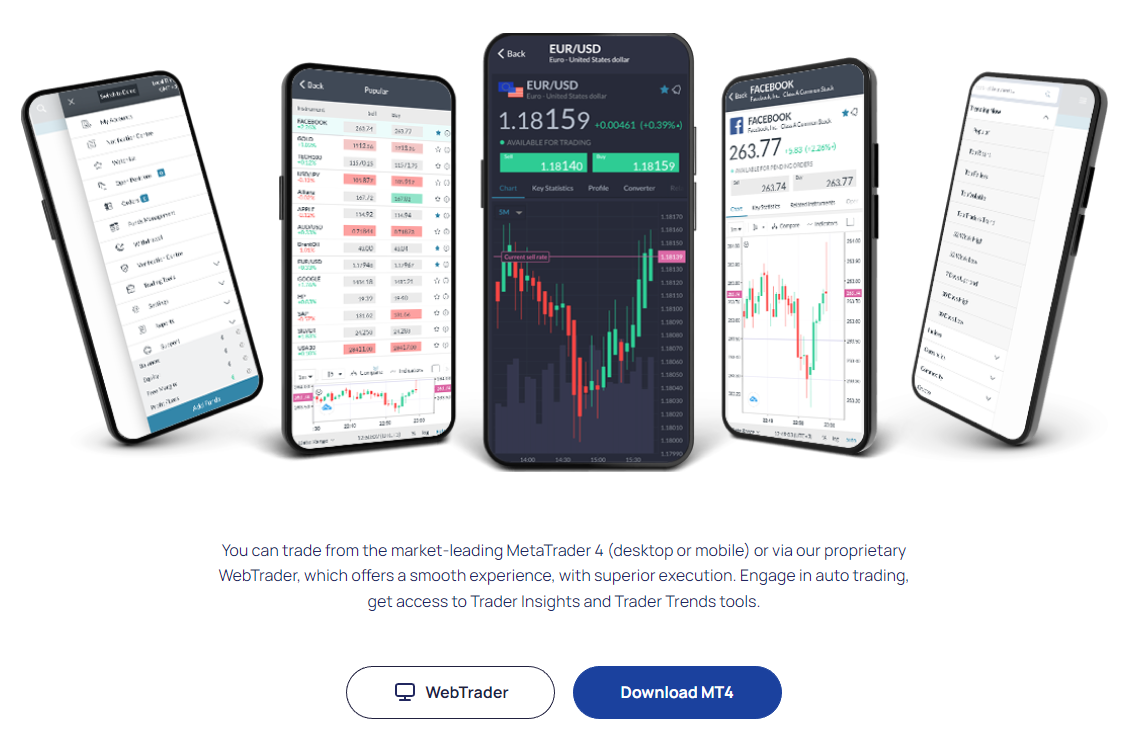 Account benefits
The key to being successful in the online brokerage industry is diversity and flexibility and here too, ArgoTrade hits the spot. Micro, Silver, Gold, Platinum, and Exclusive accounts are offered, each with different features. Spreads are tighter and access to new features is granted as the account grows, naturally.

Support from a dedicated account manager, premium daily analysis, Trading Central, and premium customer support are all part of the package, which shows that the broker does a whole lot to ensure a better trading experience.
One of the advantages of trading online nowadays is that it has become a social activity. That's why ArgoTrade has an affiliate program, allowing existing traders to bring in friends or relatives, and offering rewards for that.
Bottom line
The analysis conducted on ArgoTrade ends up positively because this broker includes a generous list of benefits that online traders certainly need right now. On top of that, it complies with regulatory standards, ensuring a great level of security and transparency. People can trade with ArgoTrade knowing their funds are always safe. Also, they have access to some of the most popular assets in the world, tradable in exchange for little cost.